Taking a vacation with kids is very different than taking a vacation alone or with your partner. And if you don't plan well, it may feel like you need a vacation from your vacation. Here are some top tips to ensure your vacation is successful:
Remove all expectations
If you don't go on vacation often, it's easy to build up your family vacation as a utopia in your mind. All of your kids will suddenly get on, and there will be no whining. Each activity will be more fun than the last, and your children will never become grumpy and tired. Unfortunately, this is not the reality of traveling with children. And it's easy to find that your expectations set you up for disappointment.
Take some time to consider all of the tantrums you'll deal with, the items you'll forget, the continual potty breaks, and the sibling spats. Instead of hoping for a perfect vacation, embrace the imperfection.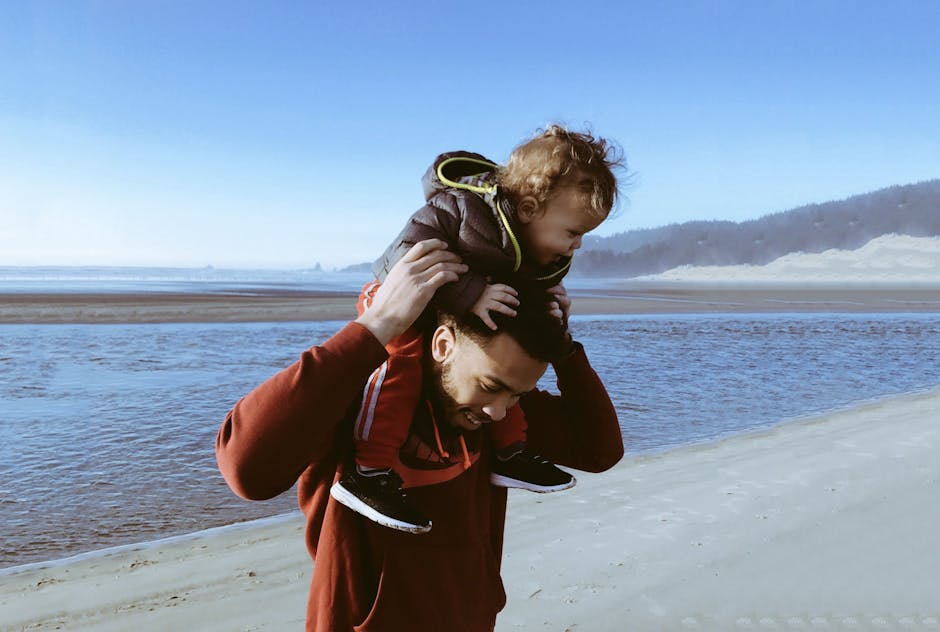 Plan in advance
So many of the most stressful parts of a vacation can be conquered by doing your homework and planning in advance. For example, if you're planning a family trip to Orlando, you can avoid queues by pre-buying your Disney theme park tickets (and also avoid whining). You should also do your research when it comes to family-friendly hotels, the best activities for kids around your kids' ages, and the best restaurants where you won't get the side-eye for bringing in your tired children at the end of a long day.
Consider what your kids want
It seems obvious, but it can be easy to plan a family vacation without ever considering what your kids want to do. Often, parents create a big itinerary based on the types of activities they assume their kids will like, or the activities their friends' kids like and are then surprised when their kids throw a tantrum because they're bored or tired from constantly being on the go.
Let each of your kids choose an activity for the whole family. This is a great way to assume everyone gets to do something they enjoy.
Stick to a routine
When you're on vacation, it can be easy to throw routine out the window. Unfortunately, this is when things tend to fall apart. Your kids will already be eating and sleeping in a new location, which can be an adjustment. Try to keep bedtime and eating routines the same to remove some of this stress, and bring familiar nightime things like sound machines, favorite blankets or stuffed animals.